Our staff is 24 hours by your side to serve you.
All rooms and suites have access to private channels for your stay or half stay.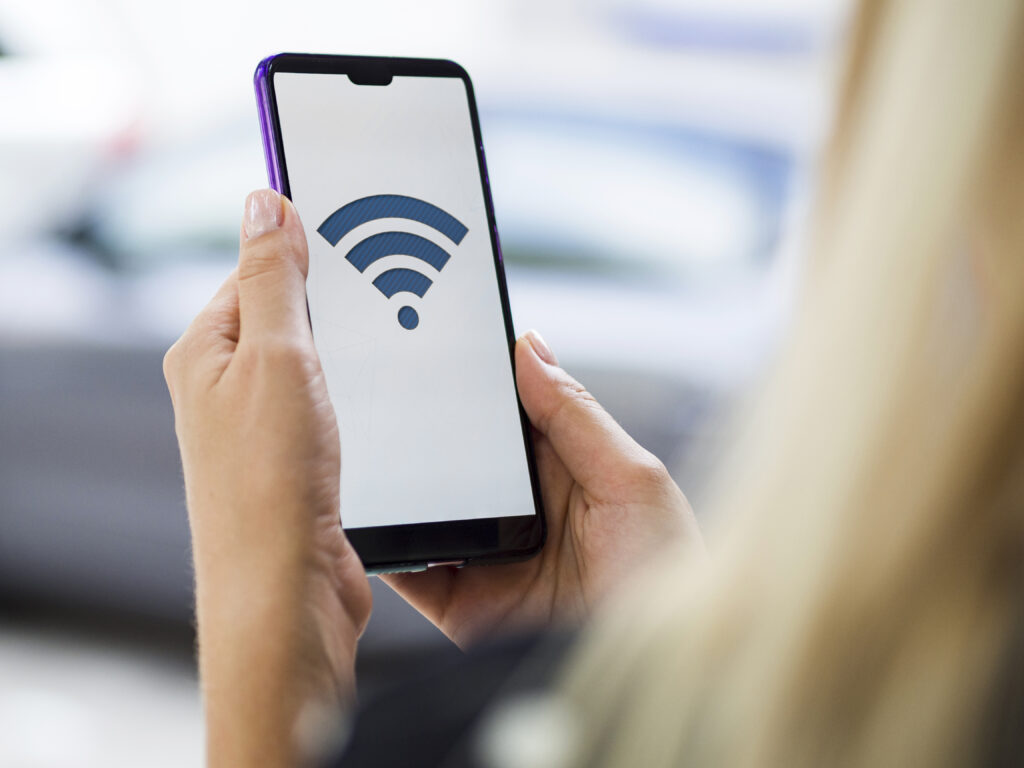 Free high-speed internet connection for guests staying or half-staying.
After the stay you can enjoy breakfast in bed with your company at any time of the night you wish.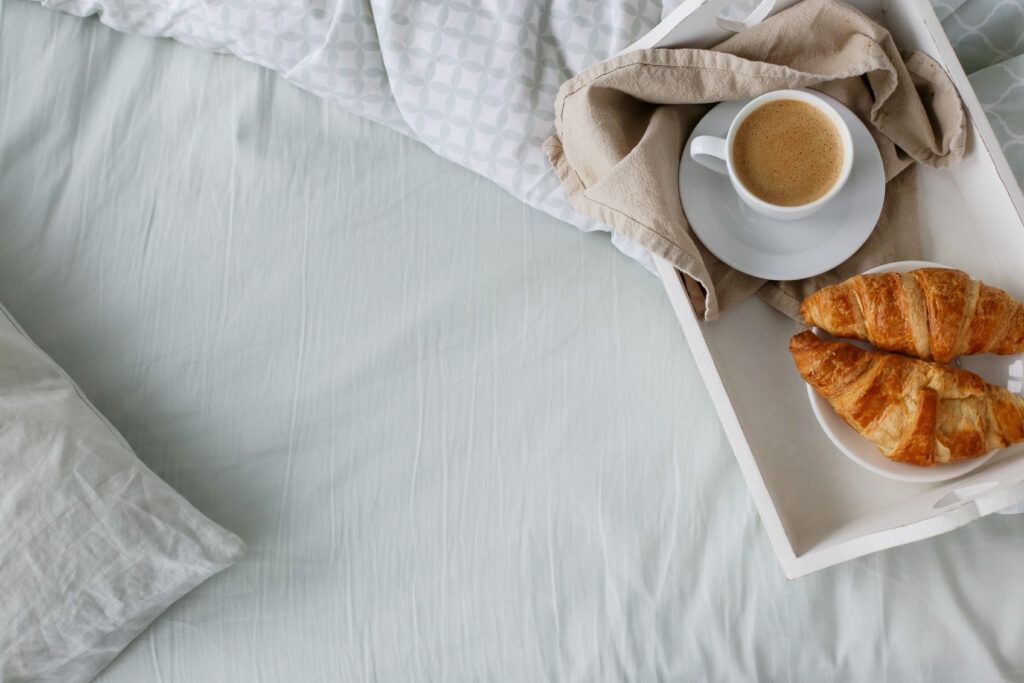 We take care of the correct washing and sterilization of sanitary items.
Cleanliness is our fundamental element.
FREE PARKING IN METAMORPHOSI
Underground and outdoor private parking with direct access to the reception.
Private parking behind the hotel.
Outside the Ilioupoli Metro stop.
EASY ACCESS FOR THE DISABLED
The Priamos of Metamorfosi and Ilioupoli have bars for your easy access to the main entrance.